NAB Show Exhibitor Insight: Ross Video
Jeff Moore, executive vice president and chief marketing officer, shares his thoughts on tech trends at the show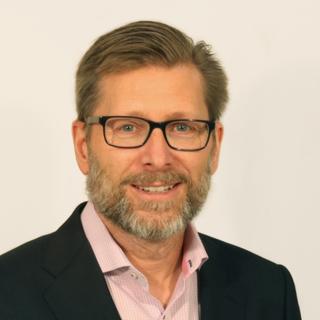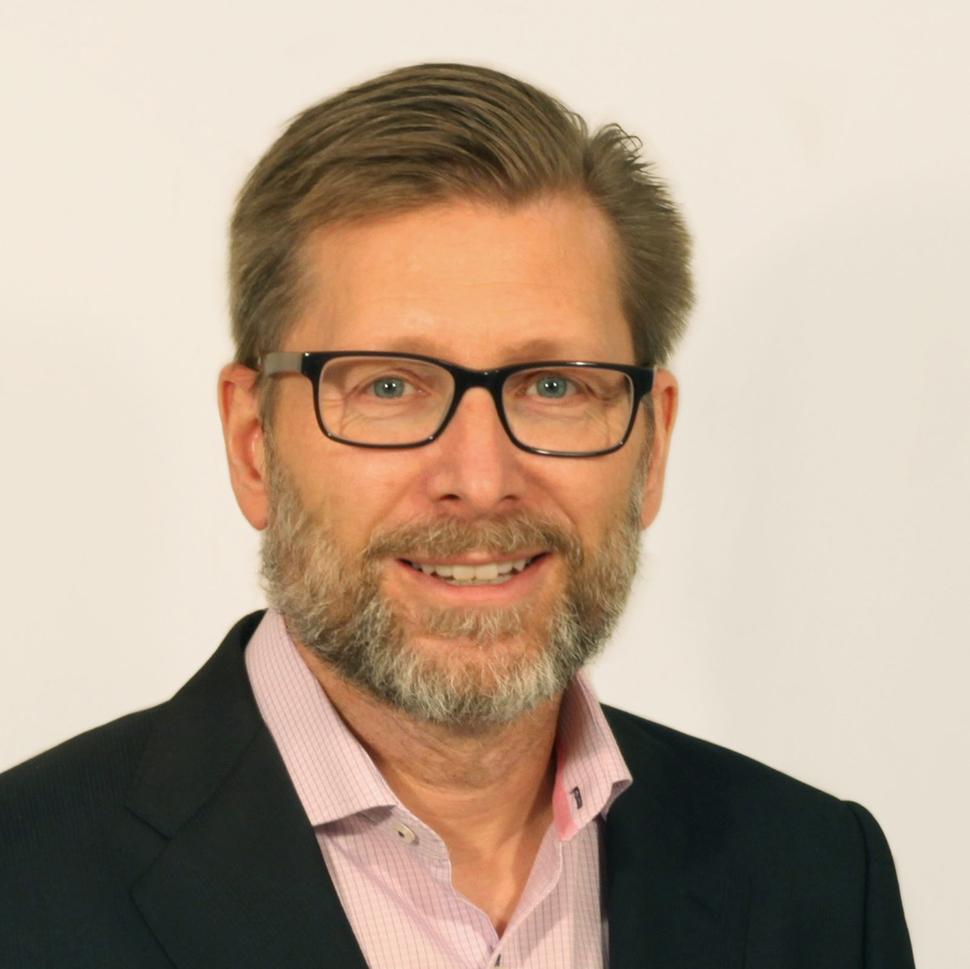 (Image credit: Ross Video)
TV TECH: What do you anticipate will be the most significant technology trends at the 2023 NAB Show?
JEFF MOORE: Hyperconverged Infrastructure—Collapsing entire systems into a single processing platform is a big trend that Ross is driving and continues to push the boundaries on. The flexibility, efficiency and cost savings that it generates are the reason why customers are gravitating toward this approach.
Cloud Production—There is a lot of interest in live production in the cloud, and the technology is continuing to progress.
Extended Reality (XR) Production—It's really amazing what can be done on virtual XR stages and how they can replace physical sets and on-location shoots. It's an alternative to green screens in live production and in live-to-tape applications, and it can speed up or even eliminate post production.
Automation, workflow and efficiency are also back as top-of-mind concerns with clients these days, and Ross has a lot to offer in our Production Workflow product family. AI technology and its application plays into this area, and we're adding features like auto-framing of camera shots and video metadata extraction.
TVT: What will be your most important product news?
MOORE: Ross will have a lot that's new this year – here are a few of the top things we'll be showcasing:
Our first focus is on hyperconvergence and extending the functionality that we are building into our Ultrix platform. The new FR12 288x frame will be on display, and we're now ramping into full production. This 12-rack unit system can replace 12 racks of traditional gear.
Ross will also be launching two new lines of LED displays designed specifically for stunning, high-quality, color-accurate output for stage and studio applications. These are the next-generation products coming out of our acquisition of D3 LED in 2021, and customers will be able to see them in use on our booth driven by our graphics and switching technologies.
We'll be exhibiting our XR production solutions with a complete end-to-end solution on the booth, including our own LED this year.
Ross Production Cloud is continuing to mature. We'll be showing an end-to-end production workflow on the booth as we prove out production in-the-cloud technology and work with our first customers on successful deployments and trials.
We'll have more to say closer to show time.
TVT: How is your new product different from what's available on the market?
MOORE: The breadth and depth of the Ross portfolio put us in a unique position to achieve our clients' goals and provide holistic solutions.
Ultrix Hyperconverged infrastructure collapses video and audio routing, multiviewing, frame synchronization, audio mixing, video production switching and more into a single frame. It is a true game changer and provides massive savings in rack space, cabling and power consumption while delivering a highly flexible, configurable solution. The benefits of this kind of hyperconvergence have really resonated with the market, and it is very cool to see how our clients are taking advantage of what it offers and how much more efficient system designs are becoming. There's nothing else like it on the market.
With LED and XR, I believe we're the only company that has developed a complete end-to-end solution from tracking to rendering to the displays themselves. We're able to tailor and optimize the solution, including creative help from Ross Video's Rocket Surgery creative services team.
Ross Production Cloud has advanced significantly over the past year as we've focused on the nuances of how to put on a great production. It's not just about making production in the cloud possible—it's about making it work well in real-world scenarios.
TVT: NAB is celebrating its centennial this year. How many NAB Shows have you been to, and do you have any particular standout memories of past shows?
MOORE: This will be my 34th NAB Show. I think everyone remembers their first NAB Show as being a mind-blowing experience. Mine was in Dallas. I had heard about the show and really wanted to go but didn't have much money. I paid my own airfare to the show, and one of the guys whose attendance was paid for by the TV station we worked for let me sleep on his hotel room floor.
Another was my first NAB Show at Ross—we launched the Synergy Series, the company's first digital production switchers. I think it was the first time any company had launched three models all at once. It was a highly innovative product and was hugely significant in the history of Ross and the acceleration of the company's growth. When you see what we are doing with our Hyperconverged Solutions today, it's clear that the seeds were sown back then with Synergy, which absorbed the external DVE (one in every keyer) and incorporated built-in device control. We all built the booth, worked the show, and did tear-down—it was exhausting but very satisfying.
The latest product and technology information
Future US's leading brands bring the most important, up-to-date information right to your inbox